Introducing Smart Home
John Wieland Smart Home gives you the flexibility to make your new home exactly as smart as you want it to be, from the basic prewired and ready for anything to the full suite of automation that really brings your home to life.
Smart Home Base
---
Every John Wieland home is now a smart home with superior Wi-Fi coverage, prewired with premium CAT6 wiring for connectivity and flexibility for all your electronic devices now and in the future.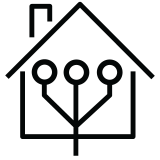 WIRING
ENCLOSURE
---
The connection point between the home and external network. This is where the router is housed and all the wiring comes together.
Easy-to-access and discreet location.

Dedicated power outlet to help prevent the wireless network from going down if another appliance trips the circuit breaker.
---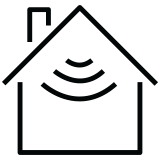 WIRELESS ACCESS POINTS
---
Wiring for the Wi-Fi antenna placed in the optimal location(s) in the ceiling.
Just add the antennae of your choice.

Ensures strong connectivity throughout the home.
---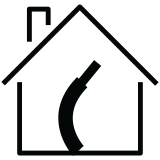 HARDWIRED
ROOM
---
A CAT6- and RG 6-wired outlet runs from the family room. There is also the option to run to additional locations.
Allows large-bandwidth devices to be hardwired leaving greater bandwidth available for the Wi-Fi network.

Reduces slowdowns for streaming on digital devices, and gaming systems.
---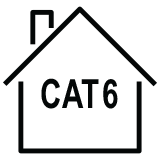 PREMIUM CAT6
WIRING
---
Our Smart Home network infrastructure is built on CAT6 wiring.
Unlike other builders who still use CAT5 wiring, we use CAT6 wiring because it is 10x faster and supports up to 6x the bandwidth than CAT5.
---
Upgrade Package
---
Our most popular technology options to control everyday conveniences like temperature and front door locks, including white glove service to help set it up, and ensure it all works smoothly.
A La Carte Options
---
Create a unique suite of automation designed to fit your needs with additional options, like sound, lighting control, and music. Talk to your sales consultant to determine what is available in your area.
Partners
---
At John Wieland Homes and Neighborhoods, we're proud to partner with some of the most trusted brands in the industry to help make technology a seamless part of the way you live. Working with these partners, we are able to deliver the convenience, security and connectivity you need to easily control your insightfully designed John Wieland Smart Home.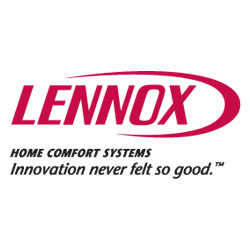 Lennox®
---
Stay comfortable and on top of energy costs with Lennox heating and cooling systems.
---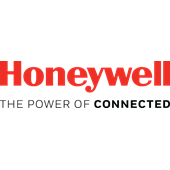 ---
---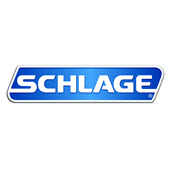 ---
---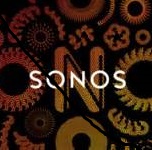 ---
---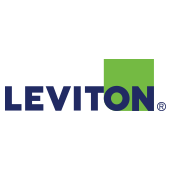 ---
---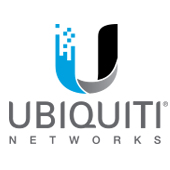 ---
---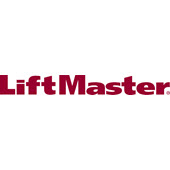 ---
---